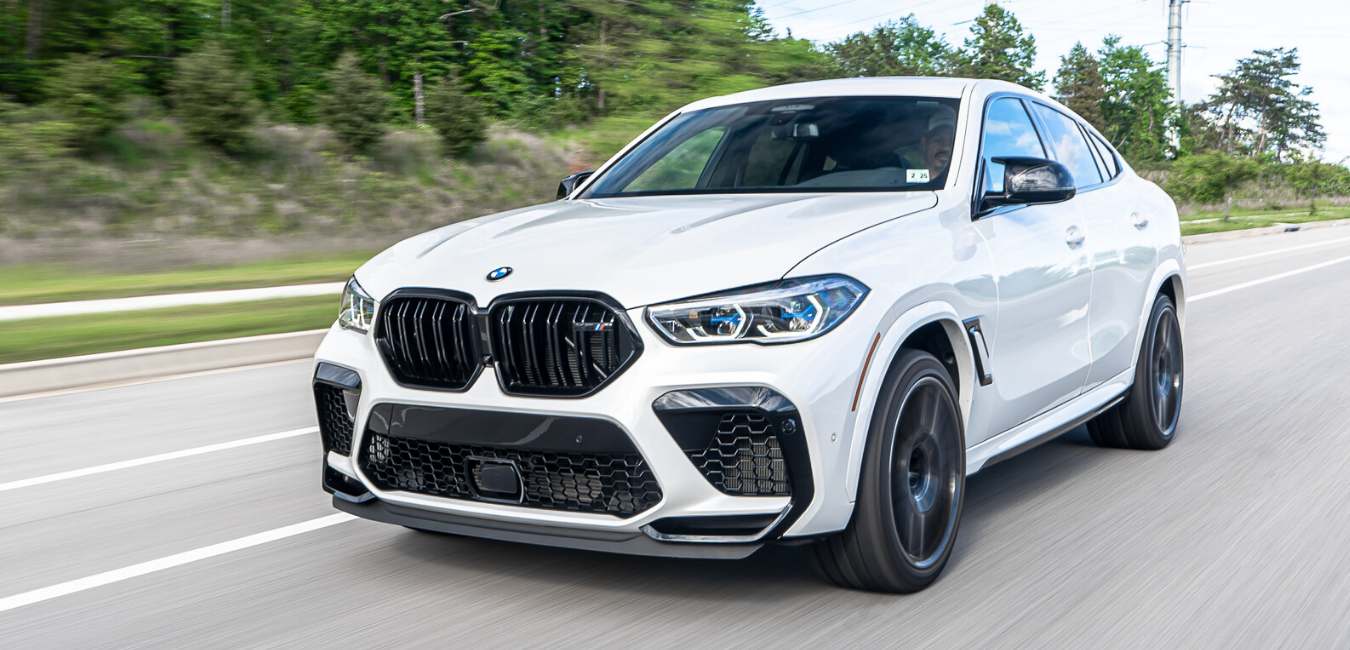 How to Make an Old Car Shine Like New with Car Polish
When you purchase a new car, you always want to maintain that new shine and stunning look. However, a car's overall impression also applies to its appearance and performance, both internally and externally. You may find yourself worrying about your new vehicle concerning its glossy look and natural appearance. There are ways in which we take care of our automobile via regular washes, engine enhancement, protective gears, among many others.
The reason behind investing time and effort in this ritual is to ensure that your car sustains its normal wear and tear without losing its durability. This can provide a longer lifespan for the vehicle. When it comes to car polishing that you usually get during your car wash, importance has to be given to this restoration process. The polishing takes steps and involves necessary products to provide your old car a new-like shine.
Things used for the perfect car polish:
When you decide to get your car polished by a professional, the process to restore the paint starts with products like car wash solution, wax, water hose, tire foam, cleaners, sponges, brushes, and clothes. These are essential for good car polish, and a professional would have the insight to use the right kind of products to suit your car.
The procedure of car polish
When it comes to restoring the color of an old car, it can be a tedious process to undertake. However, a quick rundown of the steps involved are given below:
Start with a Clean Slate
The most crucial step in this process is a good car wash. First, a thorough interior-cum-exterior cleaning needs to be done. This stage involves brushing dust off the interiors, vacuuming carpets, seats, and every touch area, using professional cleaning agents, wiping glass, removing stains oil marks on your car's surface, etc.
Car Wash
Starting with a hosepipe and water spray, the actual car wash kicks in. This step aims to remove the dirt present on all surfaces. For a complete experience, it is vital to cover wheels, tires and bends covering every corner of the car. 
Cleansing and Drying
The next step involves using the cleaning solution recommended by professionals. Once the dirt stops are covered, the tires are nicely cleaned, and small sections are targeted to avoid air-drying and surface contamination.
Car Polish
The polishing process begins once the car is completely dry and surface scratches are covered. Approved gel or solution is used to fill spaces in marks. While the main aim for car polishing is to remove minor scratches, a good polish tends to give a finished look to the car. The car wax adds a glow to this ultimate step.
After washing the car, the first product you should reach for is, polish. The primary purpose of polish is to remove minute imperfections such as dirt, grease, and oxidation from a car's paint that, in many situations, regular washing cannot remove. Polish also prevents minute scratches, scrapes, and swirls. In addition, the various properties of car polish, such as buffing, smoothing, and proper filling helps achieve an extra shiny look.
Quick Tips
Polishing and waxing a car properly is not a challenging task, but it does take time and energy, and with the right tools and methods, the outcome can be rewarding. For instance, it is never good to polish or wax a car in direct sunlight; comfortable shade ensures that the product stays more effective.
Using too much polish or wax can make the coat uneven and, in some instances, unattractive. Using a microfiber towel to wipe away excess product accomplishes the result without causing microscopic scratches.
It is essential to bear in mind the number of times you get your car polished. Usually, scratches or marks demand to shine; however, the act maintains the new impression of the automobile extending its life. If you wish to revamp the look of your car, Express Auto Wash is the destination for all your car wash solutions. We use technology that ensures excellent service, setting a benchmark in the industry. For more information and for a 360-degree makeover of your car, check out Express Auto Wash today itself!