Our flagship car wash facility is located at Mushrif Mall along the airport road in the heart of Abu Dhabi. We have partnered with Mac Neil to bring to you the Rolls Royce of automatic car wash facilities not seen before in this part of the world.
Express Auto Wash is a "Green" company specialized in the newest technology of touchless and automatic car wash services in Abu Dhabi. We are a professional, full-service "touchless" car wash center providing a convenient premium class luxury service to car owners in and around Abu Dhabi, UAE. The car owners can simply visit our facility at Mushrif Mall and get their cars cleaned in just 5 minutes. Yes! You read this right. We have developed our car wash facility to deliver the quickest car wash in Abu Dhabi. Express Auto Wash brings luxury car wash service to you. We save between 25 to 40 gallons of water per wash compared to the conventional methods of car washing. With touchless technology, a car washing mess is a thing of the past! Automatic Car Wash is a revolutionary new idea for 21st century vehicle owners. Premium car care services in Abu Dhabi at Express Auto Wash are meant to keep your car as fresh as the new one with eco-friendly methods that care for the environment at the same time.
We take pride in providing the latest American technology automatic car wash that gets even better with the best products imported directly from America. We also bring you products that your car needs to wash, polish, and protect your vehicle. We have a new eco-friendly solution with the most advanced technology that does not require much water to wash your vehicle. Along with using less water, we also take care of recycling the water drained after the car wash. Express Auto Wash is dedicated to providing only the best touchless car wash services. Express Auto Wash is Abu Dhabi's leading auto wash service provider, with an assurance to treat your vehicles to keep them clean longer before needing to be cleaned again.
Our vehicle cleaning services in UAE result in fewer cleanings per vehicle as we take care of every corner of your sedan or SUV. We have monthly subscription plans saving you time, effort, and money whilst giving the vehicle premium shine and interior cleaning. Our customers are confident because we've got a professionally trained and reliable detailing team. Our professional vehicle cleaning team provides the utmost respect and care for our customers and their vehicles. We make sure that you get the maximum service at a reasonable cost. We treat your car as if it were our own! We don't only clean your car, we polish and protect it every time.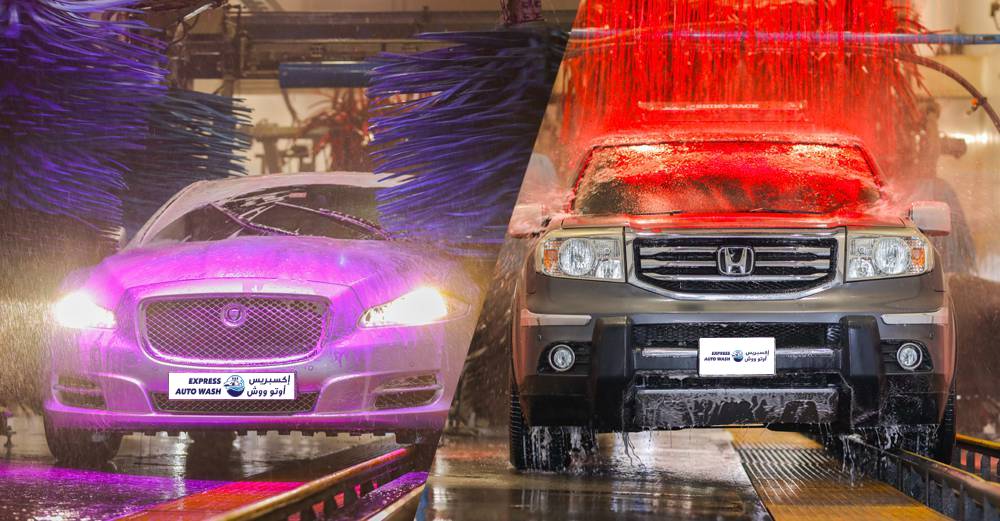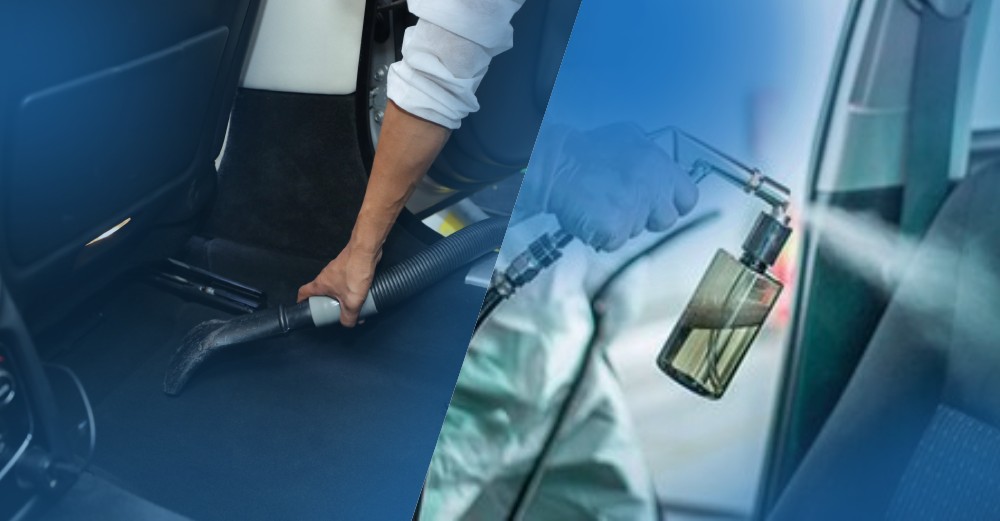 Sedan AED 100
SUV AED 100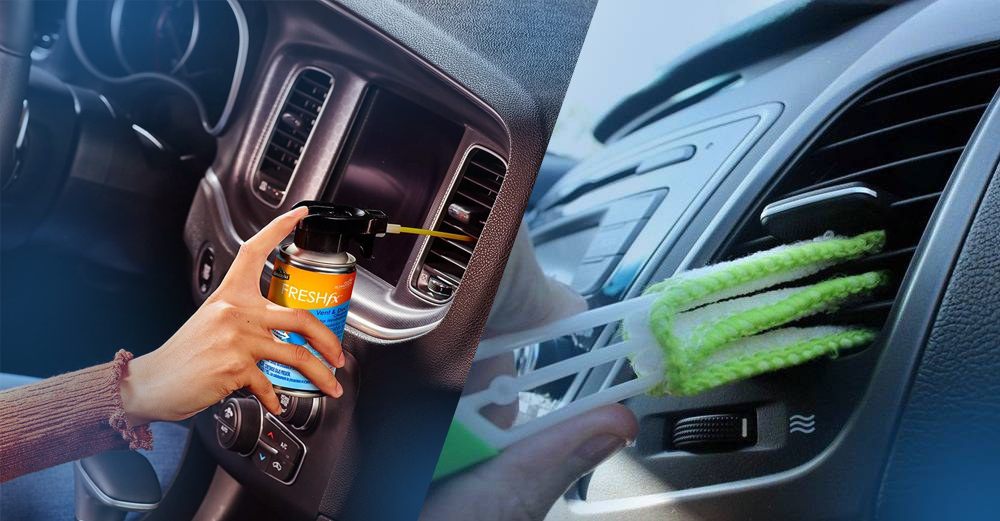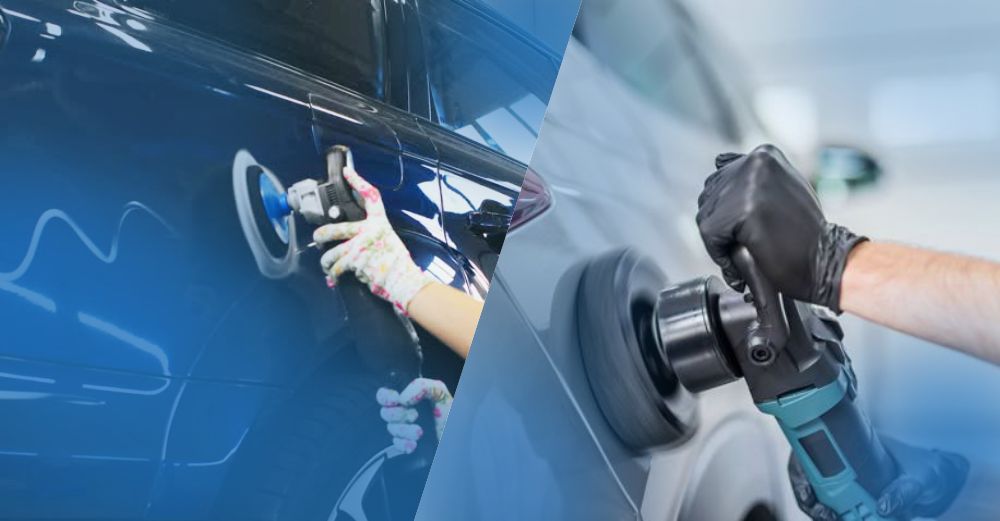 Sedan AED 150
SUV AED 200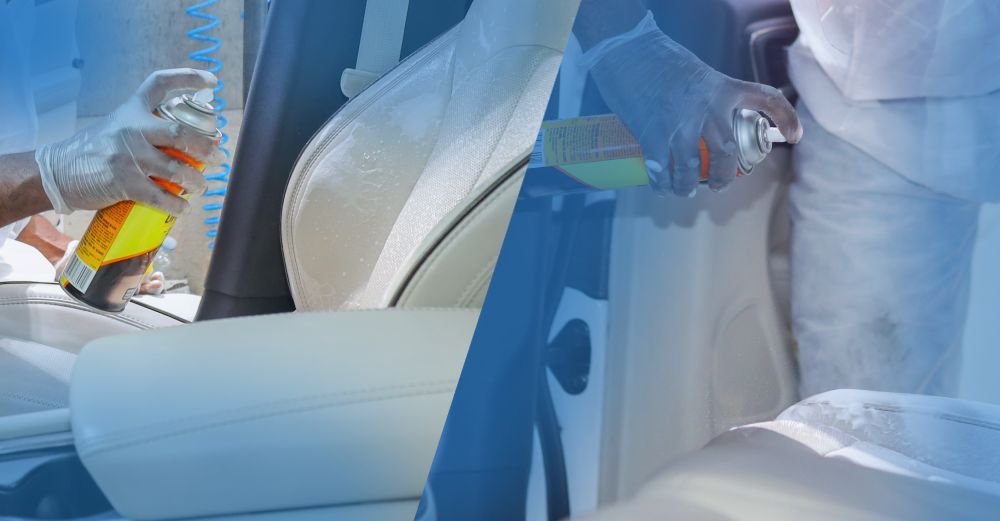 Sedan AED 200
SUV AED 250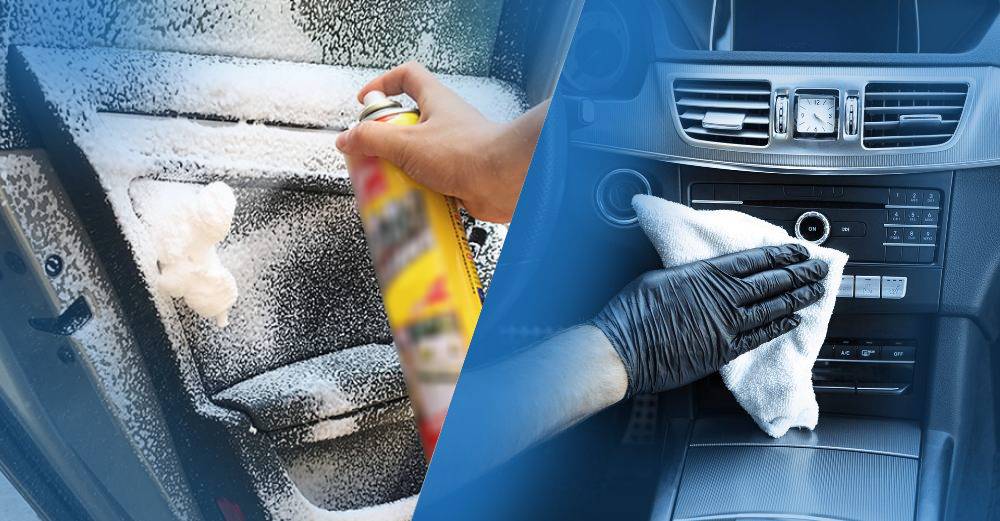 Sedan AED 350
SUV AED 450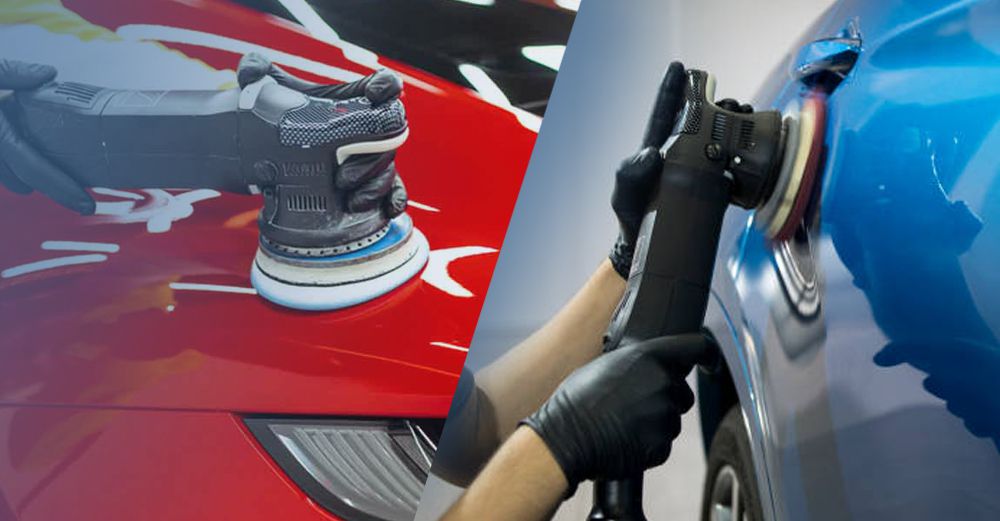 Sedan AED 400
SUV AED 500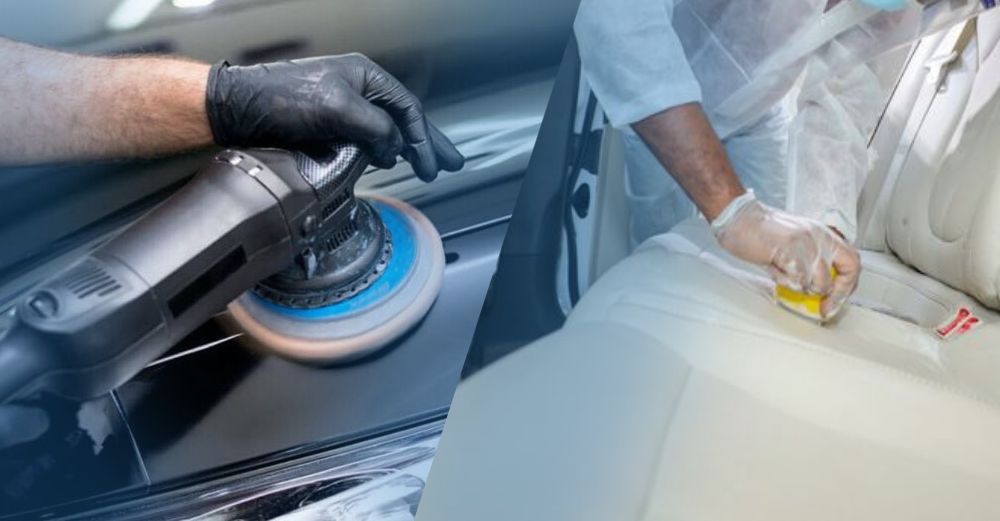 Sedan AED 900
SUV AED 1000
Be it a smartphone or a smart home, everything is turning smart today. Isn't it time you turned smart? Yes, we at Express Auto Wash can help you. We clearly know your car is a part of your identity and needless to say, it certainly leaves an impression. A well clean, and maintained car can do wonders when you plan for a meeting or a social gathering. We at Express Auto Wash can help make your car look smart. Want to know how? Express Auto Wash is a premium car wash in Abu Dhabi which is a convenient, cost effective, and efficient car wash facility that is truly smart. With Express Auto Wash, you get your car washed and looking new in no time.
We offer Express Gold wash our premium car wash service as a fully automated and hassle-free car wash experience.
Gently washing all vehicle surfaces, the Top Brush, SuperFlex Wrap Around, and High and Low Side Washers offer a thorough and superior level of cleanliness.
The quiet and reliable Magnum Pumping Station allows you to use the BluWave Linear Profiler or a combination of Magnum Series equipment (Wheel, Side, or Bumper Blasters) to provide your customers with an exceptional wash and rinse.
Recurring Payments are automatic payments where you authorize to collect the total charges from your credit card or bank account every month for an automatic car wash. This amount is deducted on the due date of every billing cycle. If you love having a clean car all the time, then our Monthly Recurring Membership Packages are by far your best value!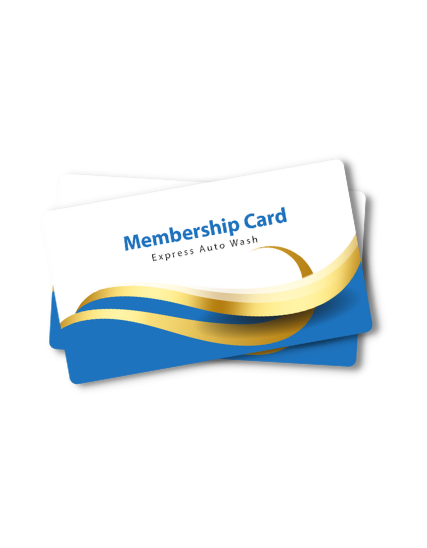 4 Express Gold Exterior Wash
45 days Validity
Multiple Plate Number
Car Type- Sedan/SUV
Price: 100.00

د.إ
6 Express Gold Exterior Wash
30 days Validity
Multiple Plate Number
Car Type- Sedan/SUV
Price: 100.00

د.إ
10 Express Gold Exterior Wash
75 days Validity
Multiple Plate Number
Car Type- Sedan/SUV
Price: 200.00

د.إ
30 Express Gold Exterior Wash
180 days Validity
Multiple Plate Number
Car Type- Sedan/SUV
Price: 500.00

د.إ
65 Express Gold Exterior Wash
365 days Validity
Multiple Plate Number
Car Type- Sedan/SUV
Price: 1,000.00

د.إ
dry cleaning
Dry cleaning any dirt inside the car and trunk
BEFORE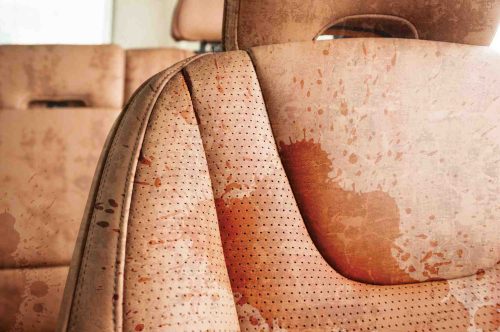 AFTER
dry cleaning
Stain removal and leather care.
BEFORE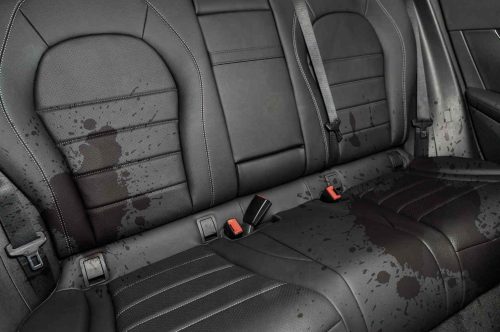 AFTER
dry cleaning
Deep interior cleaning after liquid spill
BEFORE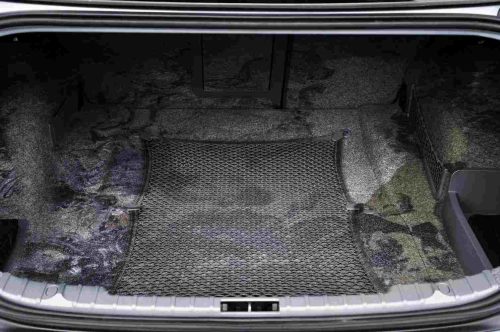 AFTER
dry cleaning
Trunk and pile rug car cleaning service
BEFORE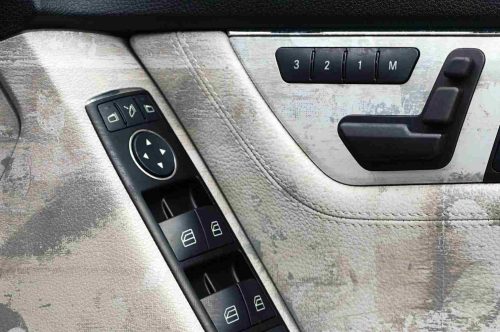 AFTER
Natural Cleaners

Natural Cleaners

Heightened care

Heightened care

Aromatization

Aromatization
The best facility's to clean the car in very low price and in very Faster,the staffs is also great. You guys should open everywhere in. Keep it up
Wahid Chandel
It was nice ride through the auto wash rail ride. I enjoyed being inside the car each time with their dancing lights and super cool car wash. I usually wash my car from here because it is very quick and clean, never had any long waiting here. This.
Inspiring Planet
American style car wash in Abu Dhabi. Great fun with kids. And it does a great job cleaning the car too
Joseph Gelfand
Abu Dhabi is a place with frequent dust storms, sandstorms, and extremely high temperatures. This creates a great impact on your vehicle's appearance. After many sandstorms and dust attacks, your vehicle might look like it has not been washed for weeks. Even the most high-end car models get easily affected by the accumulated dirt and debris. Cleaning your vehicle should be restoring it to its original condition, and this is exactly what we do at Express Auto Wash. This takes a lot of effort, but it's a piece of cake for us, as we have developed a professional system to get your car cleaned neatly. Everyone knows how important it is to make regular visits to a car wash center that believes in careful cleaning to make your vehicle look like it just came out of the showroom.
Express Auto Wash is an Abu Dhabi Car cleaning service that offers a variety of car wash services including automatic professional car wash, premium car care, and automatic auto wash that too in just 5 minutes. We have a washing system that ensures your vehicle is thoroughly cleaned with the best quality products and equipment in a short time. Our professional washing process transforms the appearance of your vehicle. When you take your car into Express Auto Wash for a car wash, your vehicle benefits from a better, cleaner, more eco-friendly wash. Along with a car wash, we also offer car interior cleaning, auto-detailing, and car deep cleaning.
A vehicle, be it new or old, has to be washed and cleaned frequently. You might be busy with work or chores and get very little to no time for cleaning your car. Express Auto Wash can easily help you book an instant car cleaning service in Abu Dhabi through our website. Whether you need an urgent car wash or have some time to spare, you can book an instant car wash in Abu Dhabi by simply creating an account and scheduling a car wash on our website.
Express Auto Wash has portable services, which are convenient even if you are busy at work or while you're home, just leave your car at our facility at Mushrif Mall, and you will get plenty of services including car washing, and detailing. We are one of the leading brands in the automobile cleaning and detailing industry. Local car washing services may not provide such a fast vehicle cleaning service, but we provide it in just 5 minutes in Abu Dhabi.
You will be surprised to see how Express Auto Wash provides washing and detailing services in Abu Dhabi at great and affordable prices. With our unique approach to serving the customers, we have the best services lined up to cater to your needs with simple and fast solutions. If you are used to a quiet environment and need a silent car wash service in Abu Dhabi, Express Auto Wash has you covered; as we provide an automatic car wash in Abu Dhabi with no human intervention. Touchless car wash in Abu Dhabi & UAE is provided by very few companies and we have expertise in this service. Our automatic car wash is hygienic, environment friendly, and highly sought after by our customers.
With the complete touchless technique, your car wash is done within a period of 5 minutes. So, if you're in a hurry and have only a few minutes to spare, open up the Express Auto Wash website, create an account or log into your account, select the slot & package and select the car wash and detailing job, and just drop your sedan or SUV here at our Mushrif Mall facility.
Express Auto Wash has been providing detailed car care in Abu Dhabi and has served over 400,000 customers. With easy-to-use automatic car wash and detailing services, our customers are enjoying their cars as brand new ones. Did you know, upon searching automatic car wash in Abu Dhabi, car wash service in Abu Dhabi, car wash and detailing in Abu Dhabi, or touchless car wash at Abu Dhabi on any search engine, Express Auto Wash is recommended and is among the top results?!

We have served over 550K Satisfied Customers.