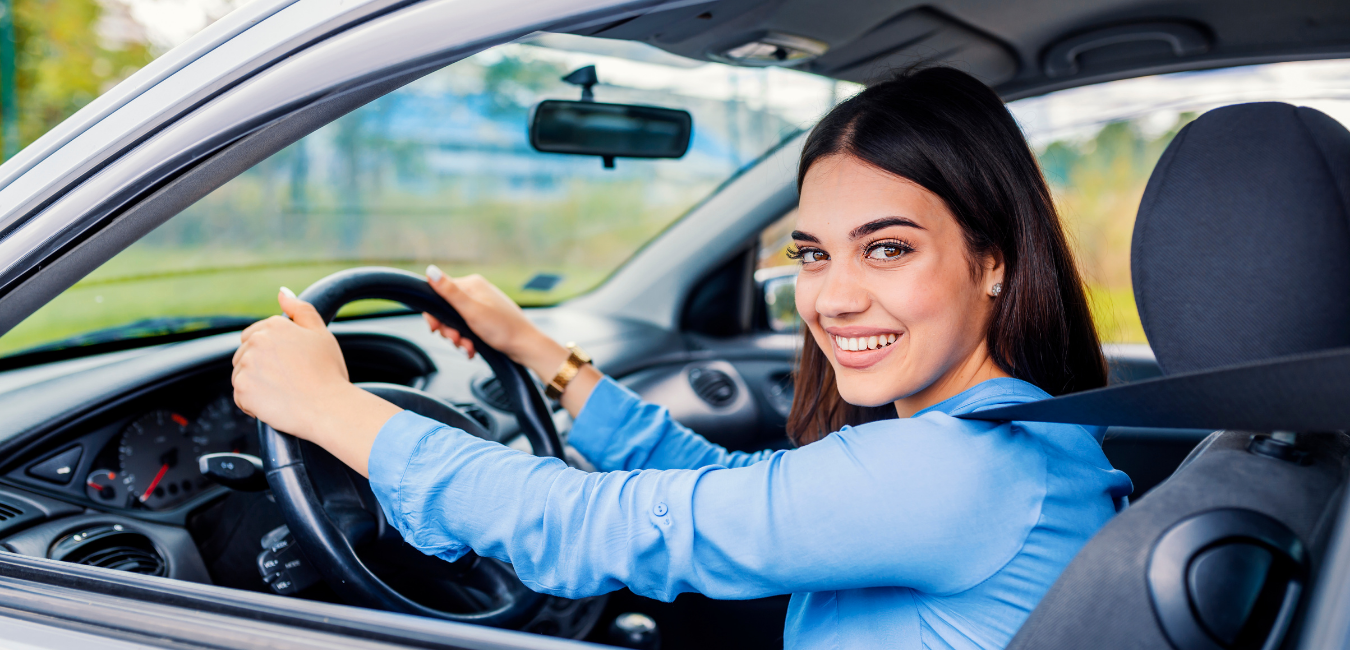 How to Give Yourself that New-Car Feeling
Whether you just purchased a used car, or you are trying to make it last as long as possible or if you are trying to take better care of a car you already have, we all want our cars to run like they are brand new again. The good smell and glow of the interior alone release endorphins that just make us feel good. Everyone notices the shine of a new car because the vast majority quickly lose the high gloss reflection, despite repeated washing and even waxing.
Our cars are a reflection of who we are, but without professional maintenance, that reflection fades away over time. Scratches and stains accumulate, and before long, that new car feeling is lost, often within the first few months of ownership. So, how exactly can we make a car run and appear like new? This answer unsurprisingly is maintenance and good car cleaning habits. On top of maintaining the car properly, using the best fluids and parts will go a long way toward making the car last and run like new. Instead of buying a new car, there are things you can do to make your car feel new again.
 Upgrade the Tires
Cleaning up the tires and rims can bring about a change in the overall appearance of the car. To bring back the shine they once had, treat your tires with good quality tire polishes. You can also spray paint the rims, to offer them an instant new look. Since tires are such a vital component, they must be looked over frequently. At least every 1,000 miles, if not more frequently, like once per week. If you have sudden temperature drops or heatwaves in your area, you'll want to check out the tire pressure on the car.
Buy Fresh Seat Covers
Car seats tend to wear out over time as well and can hurt your comfort. Another easy trick to make an old car feel brand new is by buying fresh car seats. However, getting a new car seat cover is usually a short-term fix, so down the line, you might need to repair or replace your car seats entirely.
Restore Headlights and Taillights for a Quick Upliftment
Most of the damage you see on your car lenses is caused by long-term exposure to the sun. Removing cloudiness, scratches, and haziness from your taillights and headlights can make your old car pick up its charm. It is essential to clean and restore these lights with a car light cleaner every 6-12 months to keep the lenses looking smooth and crystal clear. The sooner you correct the damage, the easier it is to maintain.
Changing the Oil
Keeping your oil in check is crucial to keeping your car running smoothly and preventing breaks in the engine compartment which can be expensive. So flush your oil, replace it and change out your oil filter. The oil is responsible for providing lube to the moving parts in the engine and removing outside contaminants such as dust so that they don't collect and put undue stress and resistance on the engine.
Get your Car Detailed
Washing your car daily is something you must already be doing, but to go one step ahead and make your car appear as good as new, you will want to get a professional car detail. A car detail will enable you to take care of certain elements of your exterior and interior that you might not be able to do on your own.
At Express Auto Wash, we're a dedicated team of auto enthusiasts that live and breathe Express Auto Wash culture. We're driven to innovate and create unique new products with state-of-the-art, easy to use technology. We are dedicated to our loyal users who fuel us to create products specially designed for their needs all around the globe – no matter the format or experience level.
And we're also driven by value – we'll always have great products at a great price. From washing, wheel and tire, car wax, glass care, headlight, detailers, and more, choose from a number of products available at Express Auto Wash. Connect with us to know more about our world-class services!