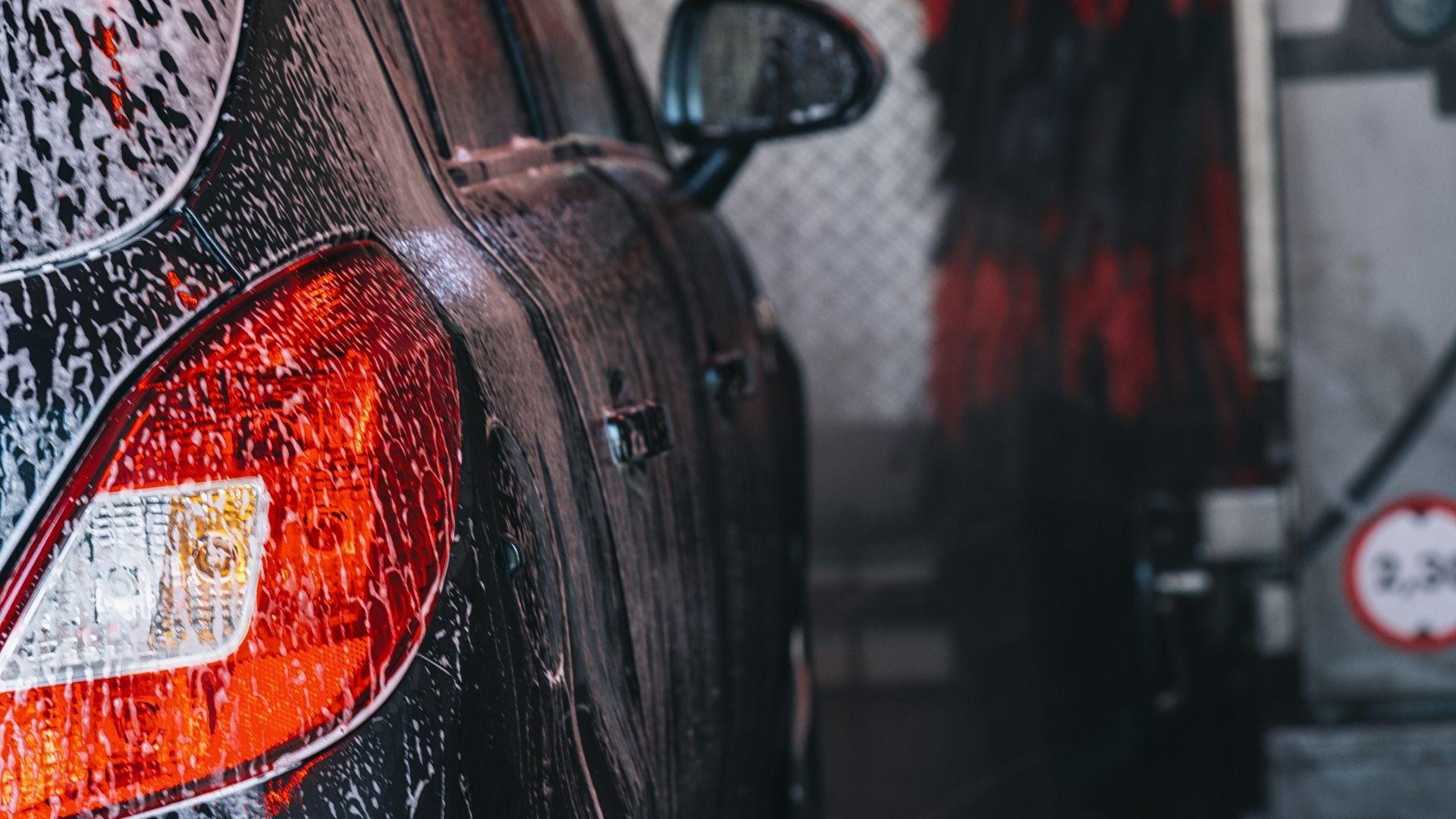 Things You Need to Note While Washing Your Car Yourself
A car is not only meant for transportation. It is one of the most significant investments of our lives and reflects what we indeed are. To maintain the looks and functioning of a brand-new car, we must wash it frequently. Besides that, other advantages are associated with a proper car wash. Most car owners are not adept at washing their cars thoroughly. It demands a good deal of effort and time to clean the vehicle from inside and out.
One must follow specific tips and tricks to wash a car in the best way. Availing the services of a professional car wash service is the best deal one can get in the market. Check out some points you need to note while washing the car.
Go with the suitable soap
One of the most often repeated old-school car wash tips is to use dish detergent for maximum cleaning power, but this also happens to be the worst advice one could take when cleaning a car. Dish soap is ideal for dishes because it is formulated to cut through grease, but those same strong chemicals will strip the wax off of your car and dull the finish of your paint and trim. Instead, always use a soap that has been explicitly formulated for car cleaning.
Use two buckets for cleaning and rinse carefully
Ideally, one should always have two buckets ready, one for rinsing the Mitt and getting a fresh batch of clean, sudsy soap on your Mitt to use in the car. This is one of the best ways to ensure that you don't accidentally scratch the paint while washing the car.
Always use a microfiber cloth for cleaning
Household towels made out of polyester or cotton are too abrasive to use on the car's paint safely. A microfiber drying towel is softer and more absorbent, securing your finish and getting the drying job done much faster. This can't be stressed enough. Any time you touch the paint, you run the risk of scratching, so make sure to use towels that are soft and designed for the task at hand.
Suck up the dust
Most car owners clean the interior by shampooing the carpet. That is a mistake, as you'll get it dirty again as you clean the upper surfaces. Instead, start at the top and work your way down. Vacuum the dash, headliner, door panels, and console. Then clean all the glass and dust the nooks and crannies. Sweep the dust out of the cracks with the detailing brush. Catch all that crud right away with your vacuum.
Never wash under direct sunlight
Most professionals caution against washing the vehicle on a bright, sunny day because one of the keys to a proper car cleaning is keeping it wet until it's time to be correctly and thoroughly dried. If the metal is hot, the water and even the soap dry up quickly because of the sun, which will leave spots all over the glass and paint.
Keeping the car wet with a drizzle of water, parking in the shade, or washing it early will prevent spots from forming on the surface. It is also vital to rinse with an indirect spray instead of a jet blast of water.
Scrape off unwanted glass stickers
All your car stickers may add to great memories, but they can be a visual hazard as they accumulate. The high-quality stickers will pull off if you can get under a corner and carefully pull them free at a 90° angle. Others will leave a gummy residue and will need a bit more attention. First, cover the dash with an old towel and dab it with the degreaser. Then scrape and wipe it off.
At Express Auto Wash, we raise the bar as far as exceeding your expectations, and you can expect to be in and out of our war cash facility within 5 minutes. The technology we use, the people at our disposal, and our service will revolutionize the professional car wash industry in this market and set the benchmark for others to follow.
Long gone are the days of waiting for up to 1 hour for your car to be washed and even then, not satisfied with the result. So, visit us at www.eawuae.com and book your slot today!