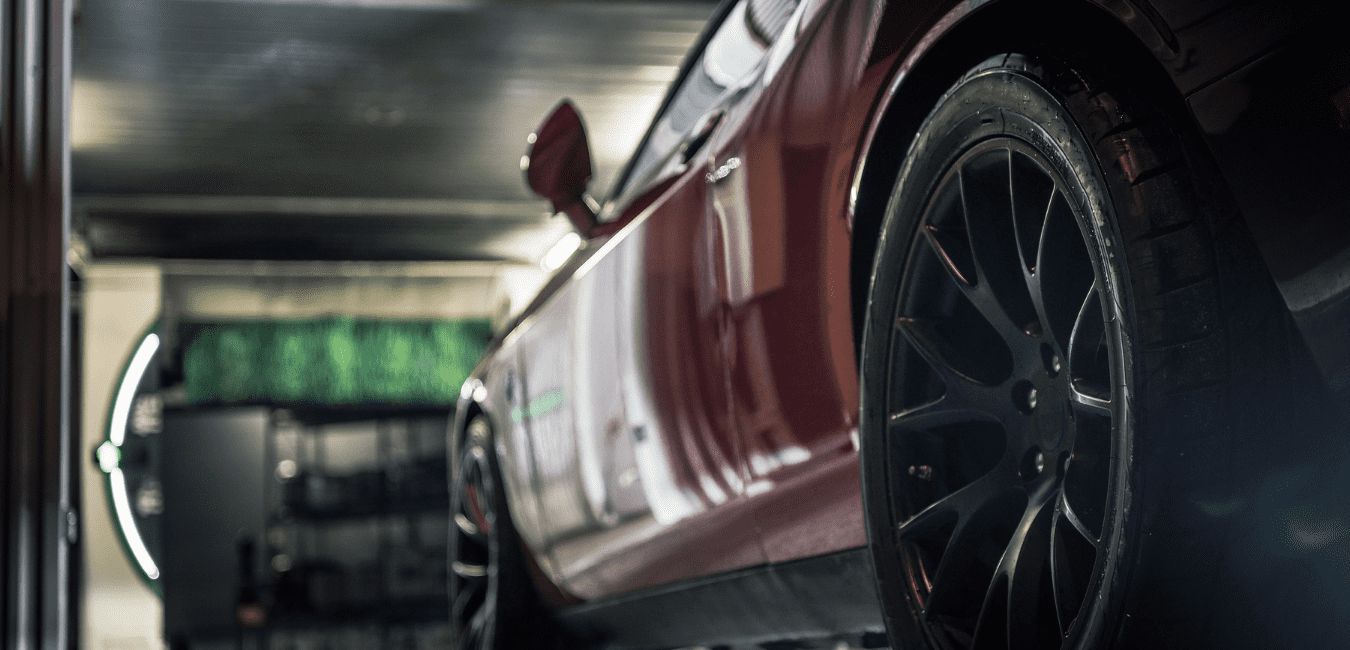 Budget-Friendly Car Wash in Abu Dhabi – Express Auto Wash!
If we compare cars with humans, we will find that a lot of things are similar in terms of work efficiency and physical health. Just like we visit the doctor when we face any difficulty related to health, it is also vital to visit a car wash at regular intervals.
Occasional visits to professional car detailing centers help to keep your vehicle in a good condition and make it look great. However, it is not that you cannot wash your car on your own, many people save money by running the process on their own, but you may not always have the right equipment required for the process.
Therefore, it is advisable to take the car to a professional car wash service for more satisfying results. To make things a little easy, let us tell you about the budget-friendly services that we offer at Express Auto Wash, based out of Abu Dhabi.
Who are we?
Located at the Mushrif Mall along the airport road in the heart of Abu Dhabi, Express Auto Wash offers exclusive VIP car wash services at cost-effective prices and have successfully served over 400k satisfied clients. Our professionals are trained and equipped to offer excellent service. Whether you are looking for a basic or a premium car wash, Express Auto Wash has you covered. We offer exclusive car wash packages as well as single options.
We strive to offer the highest level of quality and consistency so that your car comes out looking brand new every time. Our facilities are eco-friendly and feature computer-controlled state of art equipment and soft foam technology. We use safe processes and only top-of-the-line products, including high-quality waxes and mild soaps. When you bring your car to Express Auto Wash you can see the whole detailing and cleaning process from start to finish; feel free to enjoy our comfortable viewing gallery or relax in our fully equipped hospitality area.
How can Express Auto Wash help?
We bring years of experience to every single wash, wax, and shampoo. You can expect your vehicle to come out sparkling clean. Our innovative car wash is vastly superior to any do-it-yourself job. We have highly specialized experts, equipment, and products to ensure your vehicle is clean. Our car wash features the use of freshwater, soft foam technology mixed with computer-controlled processes. We finish by hand drying every vehicle!
Our experts deep clean the car inside and out with professional equipment, techniques, and high-quality detailing products to maintain the vehicle's appearance. We condition, shampoo, and detail all the interior as well as the external washing, tire shine, and wheel cleaning. Our special wax and hand polish treatments protect, refresh and restore the exterior.
Services offered to Express Auto Wash
One can select from 4 world-class packages!
VIP Diamond Detailing (Interior and Exterior) Sedan AED 900/ SUV AED 1000
This service includes an exterior wash with hand dry finish, 3 coat body polish with waxing, clay bar treatment for exterior, interior detail vacuuming, interior shampooing, window cleaning from inside, leather care for leather seats, interior dashboard and door side polishing, air freshening, sanitizing, paper mat, tissue box, and tire polish.
VIP Body Polish Sedan AED 400/ SUV AED 500
This service includes exterior clay bar treatment and 3 coat body polishes with waxing.
VIP Full Interior Detailing Sedan AED 350/ SUV AED 450
This service includes interior detail vacuuming, interior shampooing, window cleaning from inside, leather care for leather seats, interior dashboard and door side polishing, air freshening, sanitizing, paper mat, tissue box, and tire polish.
VIP Car Sanitization Sedan/ SUV AED 100
This service includes full sanitization before and after the service, window cleaning from inside, exterior wash, leather care for leather seats, detail vacuuming, dashboard cleaning/polishing, air freshening, paper mat, tissue box, and tire polish.
 Top benefits of Car Detailing
Disinfects car surfaces
Keeps allergies at bay
Stain removal and prevention
Secures the interior from environmental damage
Retains value in the car
We are always happy to help!
At Express Auto Wash we raise the bar as far as exceeding your expectations and you can expect to be in and out of our facility within 10 minutes. The technology we use, the people at our disposal, and the service that we provide revolutionize the car wash industry in this market and set the benchmark for others to follow. We have the best and the most efficient eco-friendly options available. It is a complete solution for car washing, car cleaning, dry cleaning, and auto detailing services at the doorstep, simultaneously it is environment friendly and suitable for saving precious water. At Express Auto Wash, we offer express gold wash, which is our premium car wash service as a fully automated and hands-free car wash experience.
To know more, visit us at www.eawuae.com and book your slot today!